BALANCING FIRE AND WATER USING BA GUA I CHING ACUPUNCTURE
October 1 – 2, 2016 • Hyatt at Airport Lake Pointe • Charlotte, NC • $500 15 PDA Points through the NCCAOM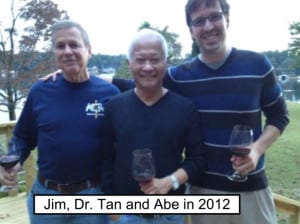 Using distal points, this coherent approach to patient care is not only easy to learn but more gentle on the patient by avoiding aggravation and discomfort of local areas of pain. Balancing techniques are known in the acupuncture community as an approach which gets instant results after needle insertion.
This class is considered Module I and should be taken first. Module II will be held March 3-4, 2017.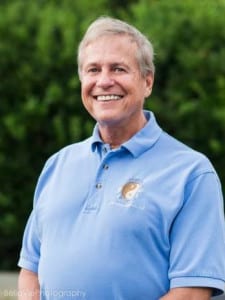 Jim Westmoreland has more than four decades of Chinese medicine experience. He was an apprentice of Dr. Tsoa Wong and is now a lineage holder of Dr. Wong's acupuncture and herbal teachings. Jim is also an original Gold Level practitioner of the acupuncture method developed by his dear, long-time friend and colleague, the late Dr. Richard Tan. Jim is a pioneer practitioner of acupuncture in the U.S., bringing Chinese medicine to patients in the Southeast.
Abe Rummage's passion for Chinese medicine began with his studies of Tai Chi and martial arts in 2000. After graduating at the top of his class at Jung Tao School of Classical Chinese Medicine and training with master acupuncturist, Jim Westmoreland, Abe quickly began taking classes from and learning the exceptionally effective acupuncture methods of his other mentor, the late Dr. Richard Tan, becoming one of only two Gold Level practitioners in the Carolinas and Georgia.
Full refunds will be given up to 30 days before class.
50% refunds will be given up to a week before class.
Reserve your space today!
To register, contact Abe at abe.rummage@gmail.com . Payments: check, money order, credit card/debit through PayPal.